Laminate Flooring
At Bill Samson Carpets, we offer a selection of laminate to domestic and commercial customers in Halesowen and the surrounding areas of the West Midlands.
Our laminate comes in a variety of styles, colours and finishes. Whether you're looking for the "warm and traditional or the "modern and contemporary," we have something to suit all budgets and design preferences.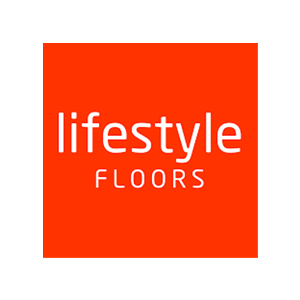 An increasingly popular choice amongst customers, laminate flooring offers an affordable yet beautiful alternative to traditional carpets and solid wood flooring. Working with the very best manufacturers known for their quality and durability, we install laminate flooring to the highest standards to produce a stunning and consistent finish throughout the home.
Being hygienic, easy to clean and low maintenance makes laminate flooring ideal for kitchens, living rooms, hallways and other arears of heavy foot traffic.
Commonly formed of four layers, laminate floors are typically hardwearing and can last for many years when installed by a professional contractor.
The base layer provides stability and resistance to moisture, ensuring the panels do not warp over time. The second layer is made from fibreboard for added rigidity. The third layer contains the design aesthetic of your choice (be it timber, concrete, mosaic etc.) The fourth layer is a durable, transparent topcoat which seals and protects the flooring from scuffs and general wear and tear over several years.